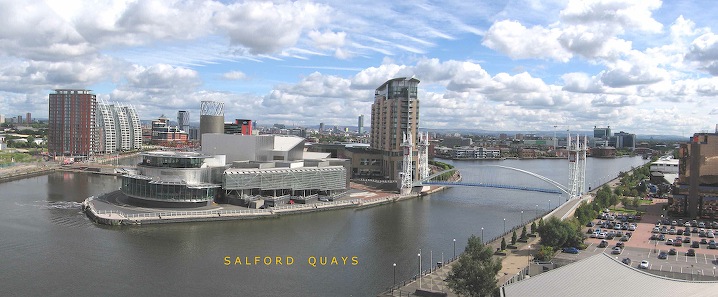 SALFORD TALKING NEWS FOR THE BLIND
Registered Charity No. 510351
We are a registered charity run entirely by volunteers. It all began over 30 years ago in a small way - but it grew quickly and has developed over the years.

Every week we send out a FREE audio recording to over 250 blind, partially-sighted or otherwise reading disabled people. We cover the whole of Salford, from Cadishead to Little Hulton, from Ordsall to Eccles, and districts in between.

Each recording contains items of recent news gleaned from the local newspapers. In this way citizens who cannot read the papers are kept up-to-date with local happenings. We also produce a monthly magazine of longer articles.

This service is totally FREE.

To learn more about about us click on the linked pages, or contact us by telephone (0161 736 8670) or by email:

admin@salford-talking-news.org.uk.